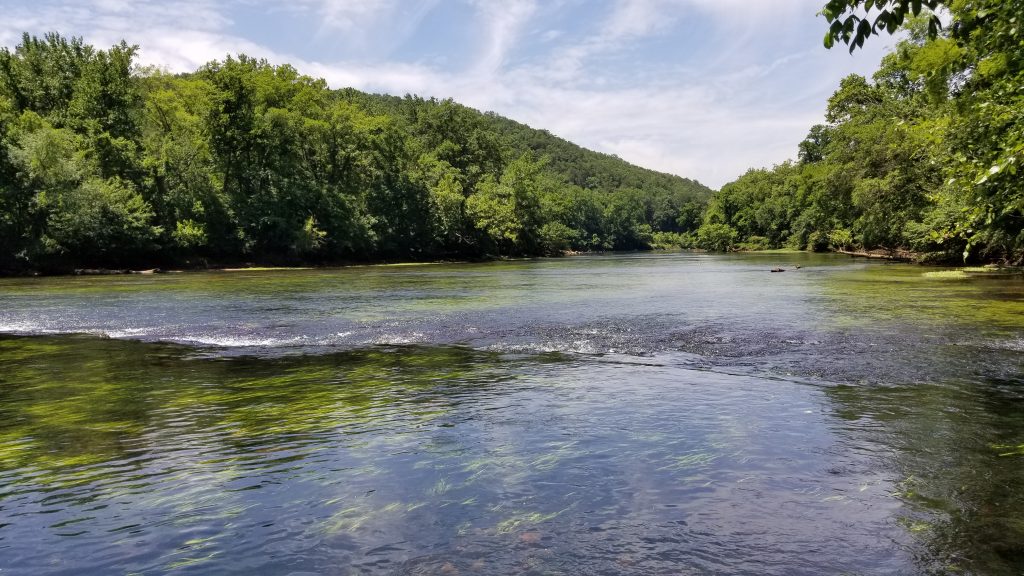 FOX Environmental, LLC is a small yet comprehensive environmental consulting firm located in Decatur, GA. Catherine A. Fox, Principal of FOX Environmental, LLC is committed to helping clients design and implement cost-effective programs that result in long-term compliance and environmental protection. Her background includes fifteen years as a Senior Environmental Scientist at the US Environmental Protection Agency (Washington D.C. and Atlanta) and over ten years as a consultant to local governments, private corporations and attorneys in Georgia, Alabama and Florida. Ms. Fox is committed to using her knowledge and experience to help local governments develop more effective environmental policies and programs leading to improved program planning and implementation, increased compliance with federal and state regulations, and enhanced sustainability of critical water resources.
FOX Environmental, LLC is a fully insured, licensed Limited Liability Company in Georgia, and certified as a Qualified Consultant (QC), Female Business Enterprise (FBE) and Small Disadvantaged Business Enterprise (SDBE) for the GA Department of Transportation, DeKalb County, GA and the Small Business Administration.
For more information, please contact Catherine Fox, Principal and Senior Scientist at
(404) 441-7568 or cfox@foxenvironmental.net.